RMAN Duplicate From Active Database
Clone from live database, without a backup
Date & Time (IST): 15-May-2021 at 07:00 PM
Date & Time (EST): 15-May-2021 at 09:30 AM
Active database duplication does not require you to have a backup on the source database. RMAN can duplicate from a live running database to a destination (clone) database over the network.
This live project will help you master:
RMAN Active database duplication to same SID
RMAN Active database duplication to different SID
Project Pre-requisites
Fair knowledge about RMAN & Oracle Networking
Must know basic database administration
Get set, go!
Your Instructor
Oracle Certified Expert and an Entrepreneur living on same planet ;)
Hi there! I'm Arun Kumar, owner and instructor at DBA Genesis. I created this platform to share my DBA knowledge with all of you. My goal is to simplify oracle learning and make it easy for upcoming DBAs. My certifications include Oracle RAC Certified Implementation Specialist, Oracle RAC Certified Expert, Oracle Certified Professional and few more! Are you ready to start DBA journey? Enroll into my courses today!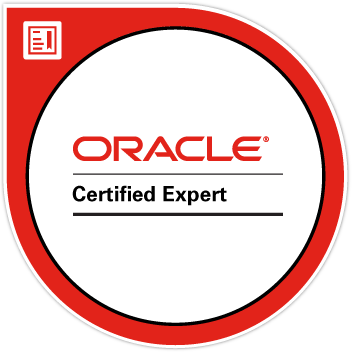 Frequently Asked Questions
How will I join the live event?
We will send the meeting link to all the students 24 hours before the live event via email.
How can I practice the project?
Every project DBA will get free remote cloud lab access for 7 days. You just need internet connection and PuTTY (SSH) to connect our servers and practice! It's easy.
Will I be getting live event recording?
Yes, the live event recording will be available for 7 days. You will also be able to download all the scripts used during the live event.