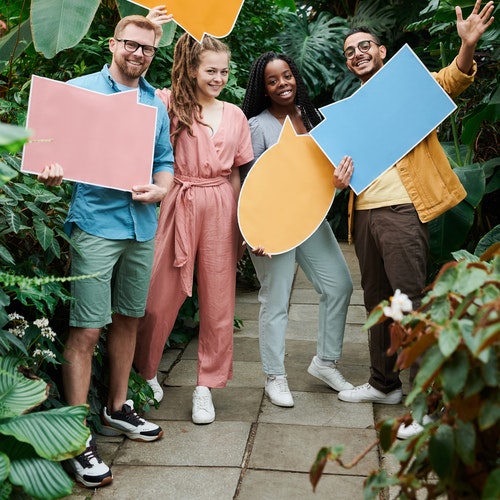 Grow your DBA skillset with real-time DBA projects which are conducted live. Our projects cover everything you need to understand, execute and solve real-time DBA challenges from scratch.
FAQs
What are live dba projects and how they are different from courses?
Live dba projects are real-time production database activities that we bring directly to you for practice. You select the project, select your own date & time to execute project live with DBA Genesis expert.
Are dba projects included in DBA Genesis membership?
DBA projects are billed one time and are separate from DBA Genesis membership plans.
How much experience do I need for projects?
You can be a fresher and still choose to work on simple projects! For each type of project, we expect you to have the architectural knowledge. Example, for a Golden Gate project, we expect you to know at least Golden Gate architecture.
How will I practice the projects?
Each student gets a dedicated 7 day remote cloud lab with every project (FREE). You just need to connect our cloud servers via PuTTY and practice.
What is the time commitment for the live project?
You join live with our instructor on specific project for 2 to 3 hours. In addition to live project, you get dedicated cloud lab access for 7 days.
All the live projects are recorded and you get recording access for 7 days for you to review it while practicing on cloud servers.