Query, Load, Extract, Connect Oracle Database On-Premises or On Cloud
Develop, manage, model a complete Oracle database or simply issue simple SQL queries. Oracle SQL developer simplifies the way you connect your Oracle database whether hosted on-premises or on cloud. Supports multiple database versions starting from 11g to 19c and does not require any Oracle client installation.
What you will learn
Download, install and connect SQL Developer to Oracle database hosted in cloud
Create, Navigate and modify table structures or records inside database
Execute queries, change table definition, alter constraints and save SQL worksheets
Migrate MS SQL Server Database to Oracle 11g using Oracle SQL Developer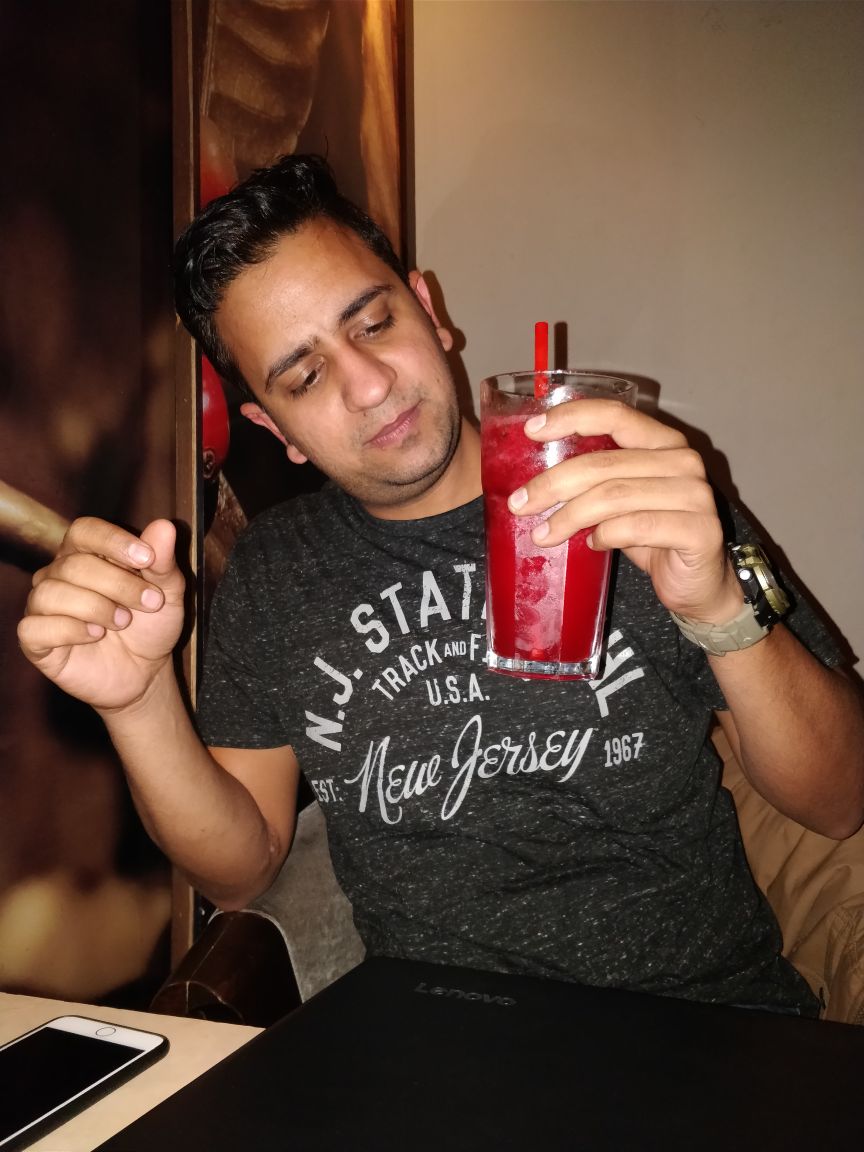 Meet Your Instructor!
Hi there! I'm Arun Kumar, owner and instructor at DBA Genesis. I created this platform to share my DBA knowledge with all of you. My vision is to simplify DBA learning in order to make you become more competent in your professional career.
Apart from database, I love swimming, filming and business automation!