Enterprise Monitoring. Database Management. Snap Clone.
OEM provides a single dashboard for monitoring your Oracle deployments on premises or in cloud. With built in automation support for Oracle applications, databases, middleware, hardware and operating systems, Enterprise manager gives you power to manage your infrastructure with ease. Learn to deploy, test, manage, operate and setup OEM in a Linux environment.
What you will learn
Deploy Oracle Enterprise Manager on Linux servers
Configure Linux server as a Target host inside OEM
Administer Oracle database by cloning via OEM
Setup a Physical standby via EM console in minutes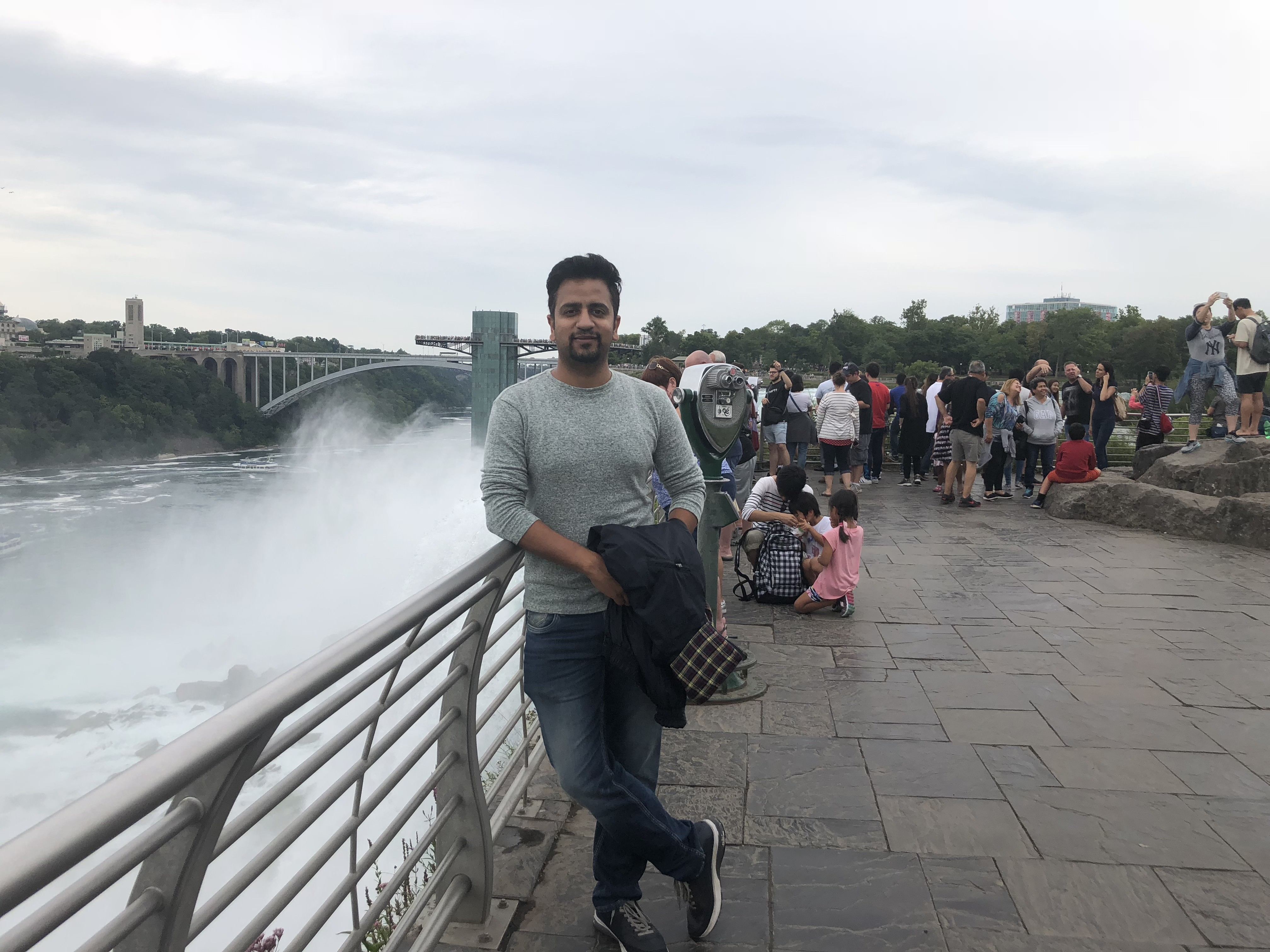 Meet Your Instructor!
Hi there! I'm Arun Kumar, owner and instructor at DBA Genesis. I created this platform to share my DBA knowledge with all of you. My vision is to simplify DBA learning in order to make you become more competent in your professional career.
Apart from database, I love swimming, filming and business automation!