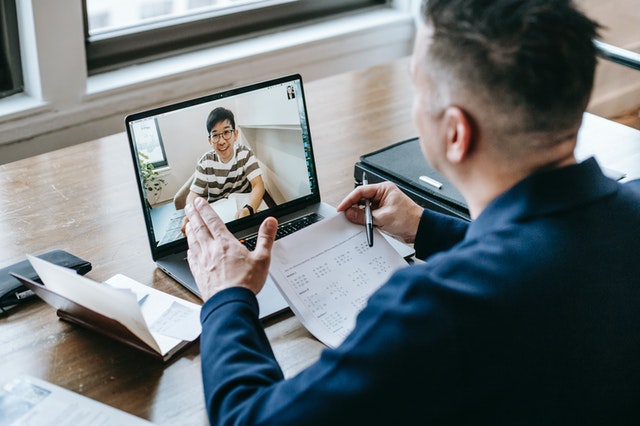 Live DBA Project
Schedule your live project based on your availability and execute live online with DBA Genesis experts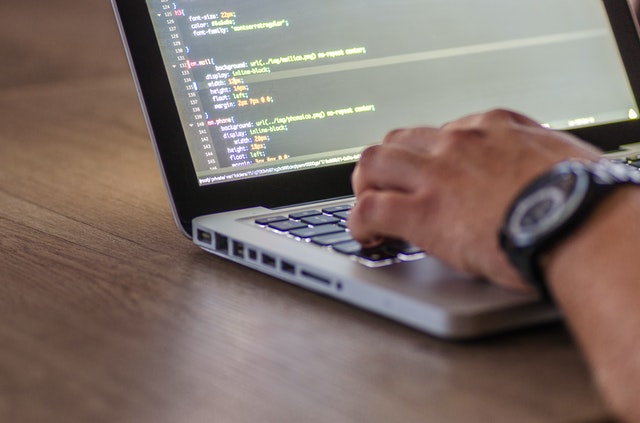 Free Cloud Lab
Get free remote cloud lab access for 7 days and practice the project multiple times until you master it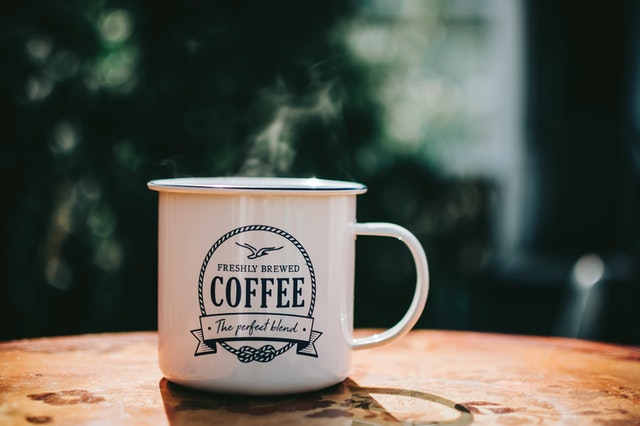 Download Scripts
Get 7 days access to live event recording and download all the scripts used during the live project
Setup Grid. ASM Disks. Migrate.
Moving your database from file system to ASM provides you more control over disk failure, redundancy and storage management.
This live project will help you master
Install Oracle 19c Grid on target database server
Create ASM diskgroups to hold database files
Migrate database to ASM with minimal downtime
Project Pre-requisites
Fair knowledge about RMAN, Grid & ASM
Must know basic database administration
Frequently Asked Questions
How will I join the live event?
Once you enroll into the project, you will be able to schedule your live project based on your availability and time. On the selected date and time, you will join online call with DBA Genesis experts to execute the live project.
How can I practice the project?
Every project DBA will get free remote cloud lab access for 7 days. You just need internet connection and PuTTY (SSH) to connect our servers and practice! It's easy.
Will I be getting live event recording?
Yes, the live event recording will be available for 7 days. You will also be able to download all the scripts used during the live event.