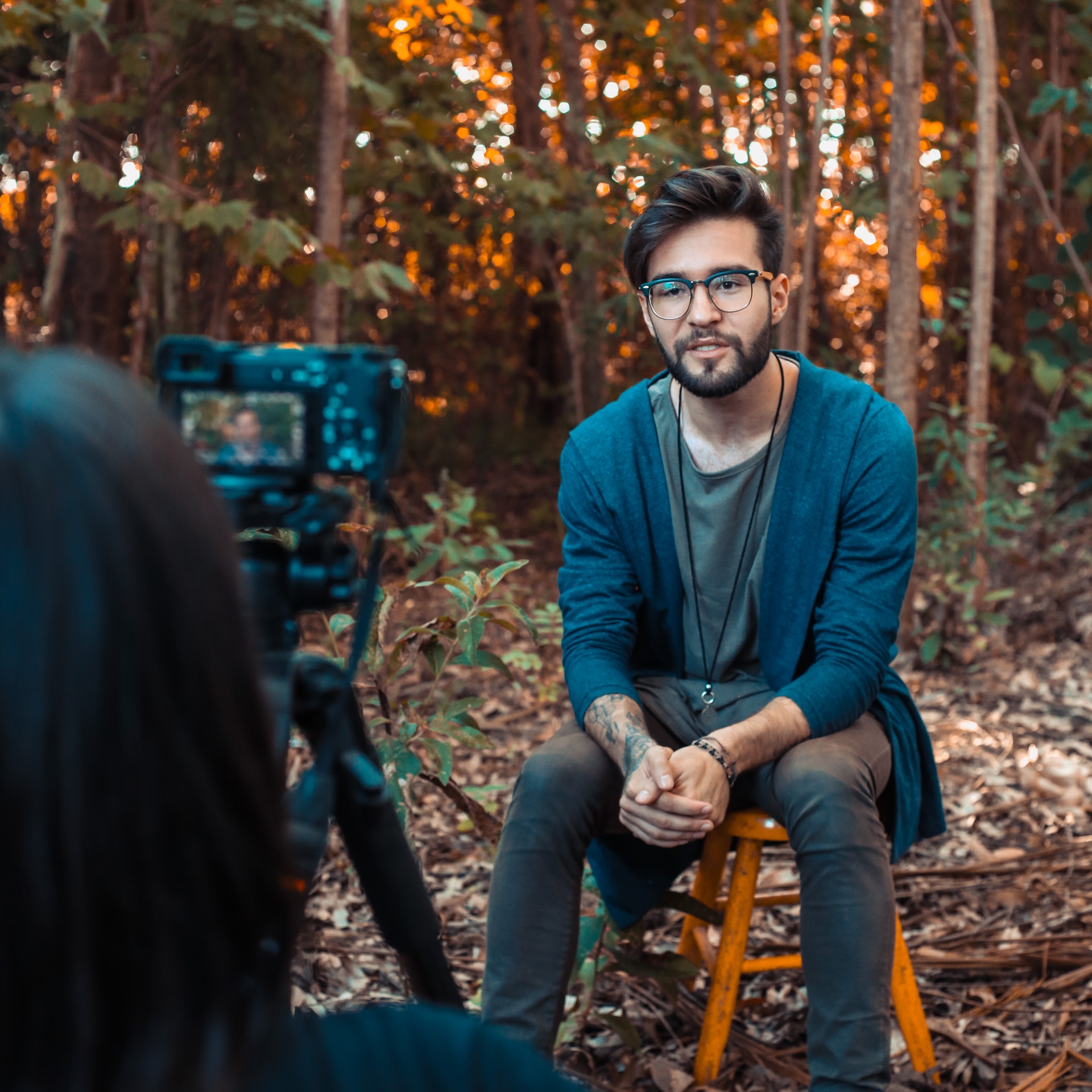 Practice. Get Confident. Get hired
99% of the times when you face an interview rejection, it's hard to guess what went wrong. There is always something hidden inside the interviewer questions.
A mock interview with DBA Genesis expert provides you an opportunity to practice real time interviews and receive feedback on your answers.
Be sure to take your mock interview as seriously as you would an actual interview.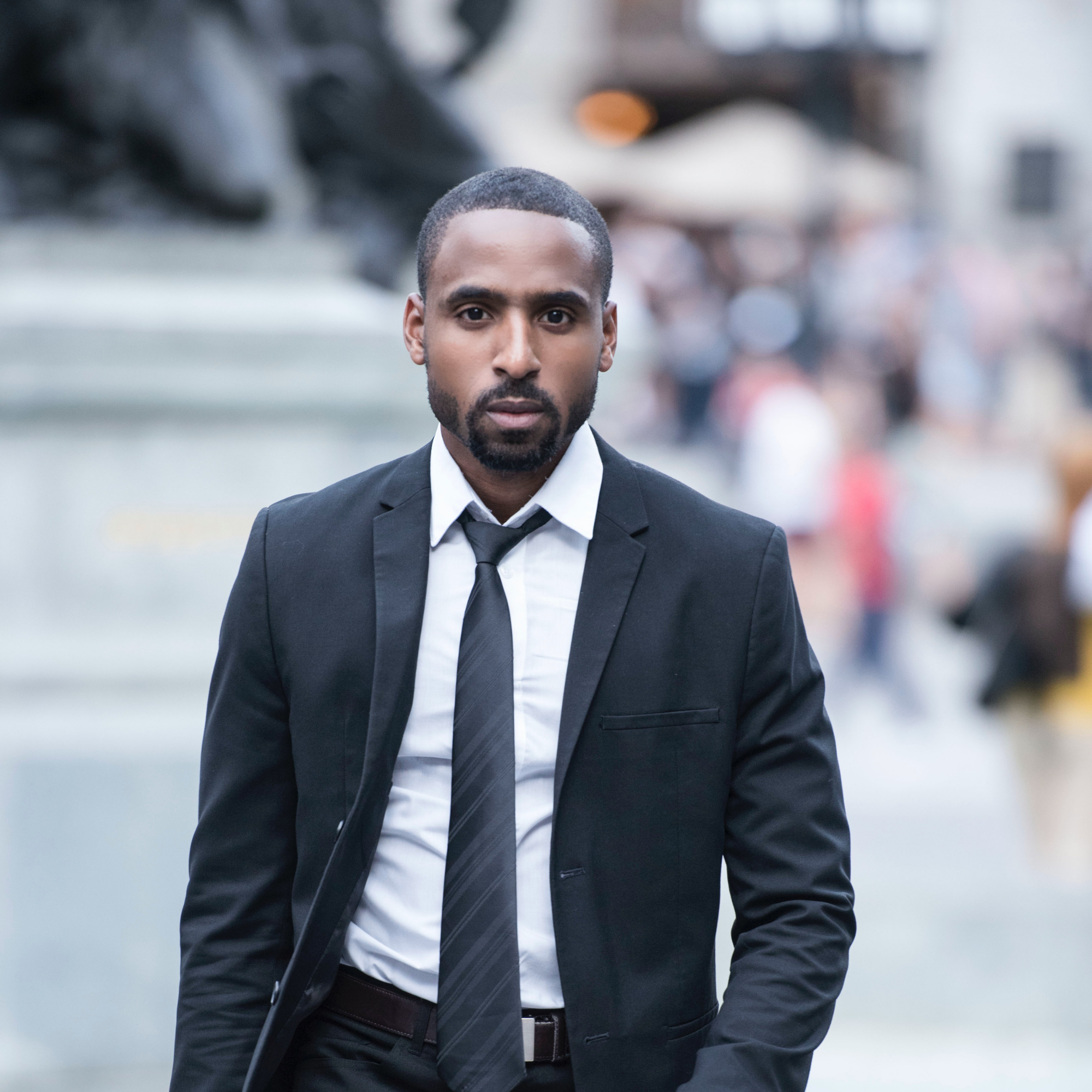 #1 Personality Round
This interview round will test you for your attitude, behaviour and team work. It's a friendly round!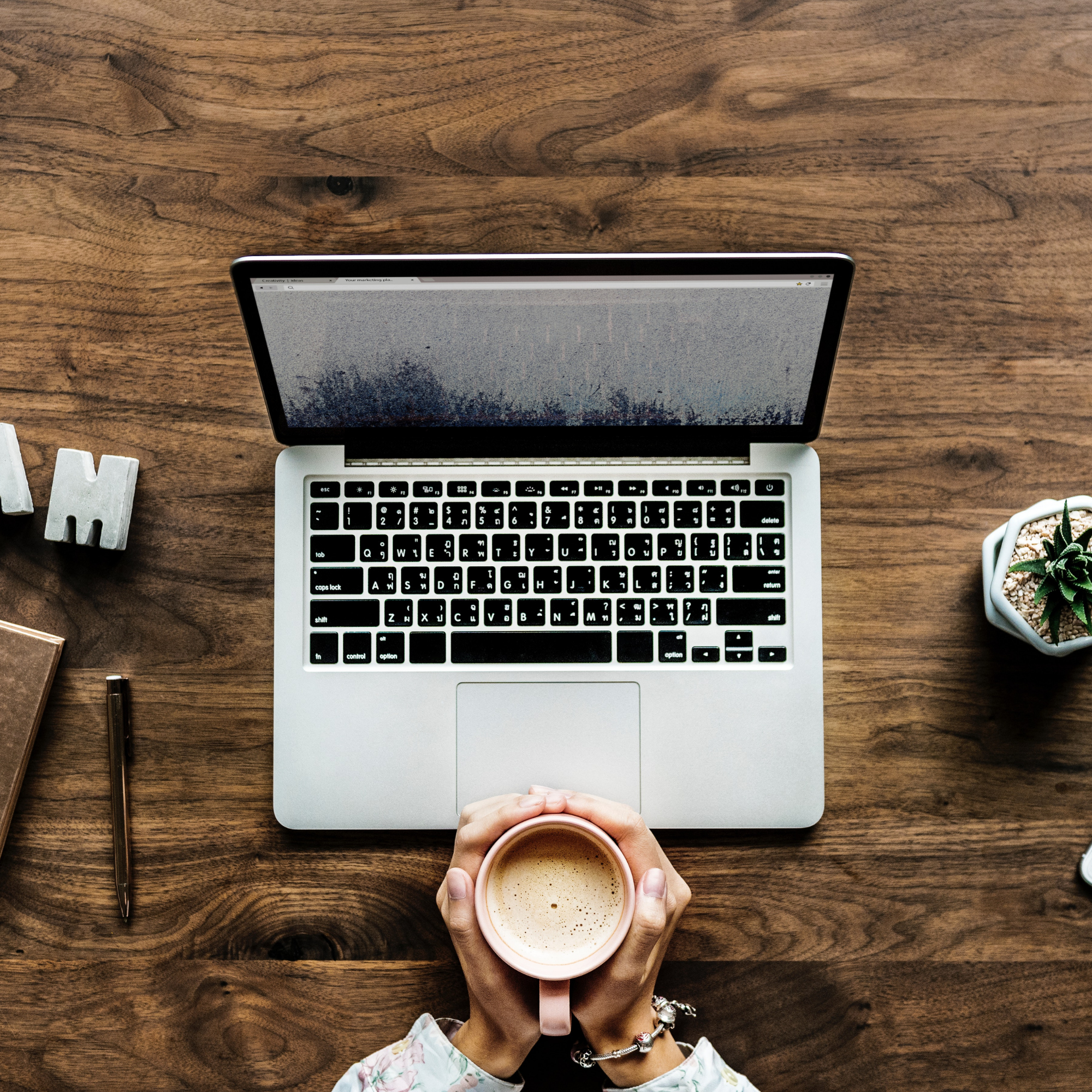 #2 Technical Round
This round will test you against the list of skills mentioned in your resume. It's the hottest round!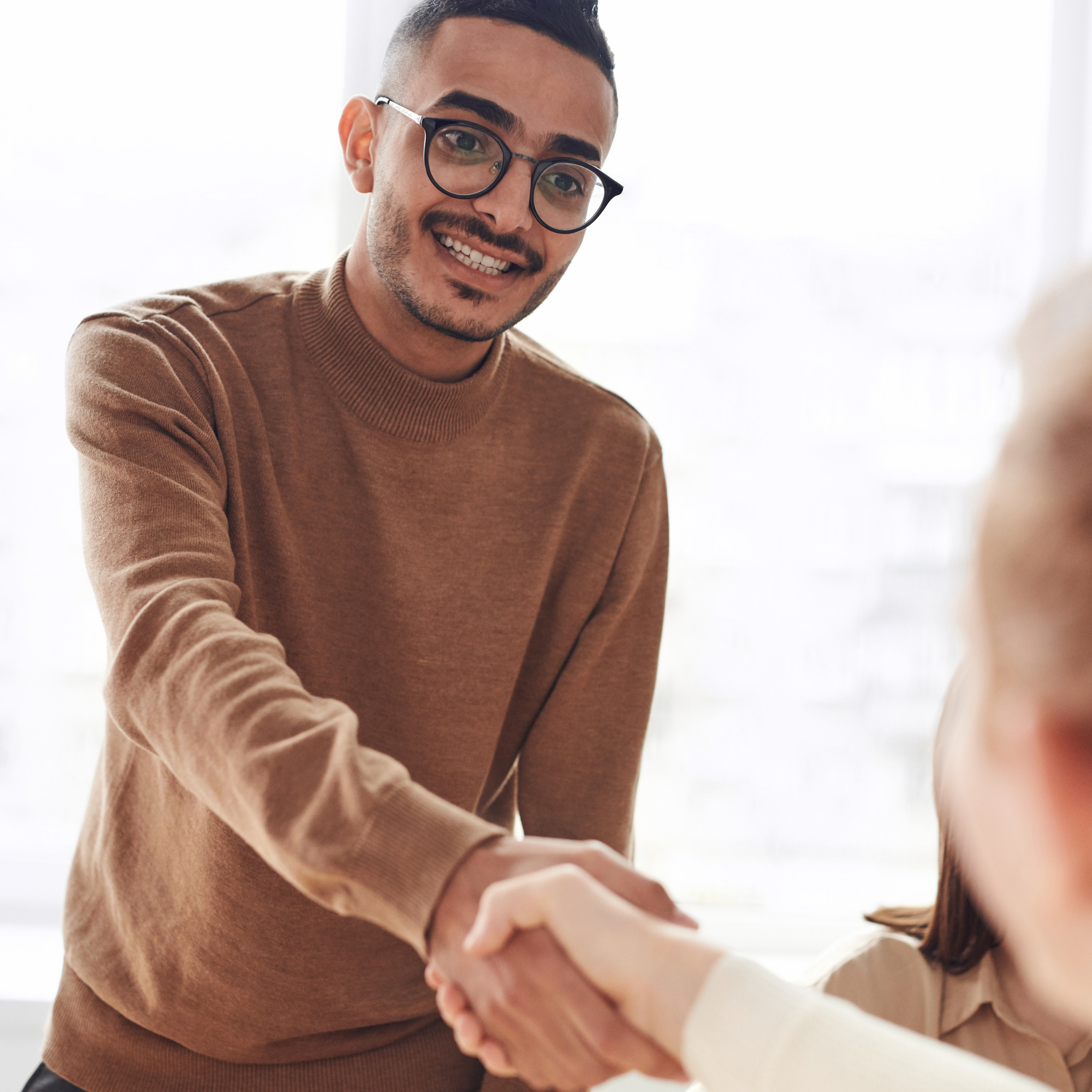 #3 HR Round
This round will challenge you to negotiate highest salary offered. It's the sweetest round!