Run Multiple Operating Systems on your Windows Laptop
Deploy Linux virtual machines in minutes with Oracle Virtual Box. The static IP allocation makes you connect to your Linux server via any SSH tool. And few important Linux commands which must be on your fingertips. Take a look at this course and see different ways of configuring your own personal Linux server.
What you will learn
Download Oracle Linux & create virtual machine in VirtualBox
Assign a static IP address to Virtual Machine so you can access it anytime
Simple commands that help you quickly get server details
Create, edit and save files in Linux VI editor quickly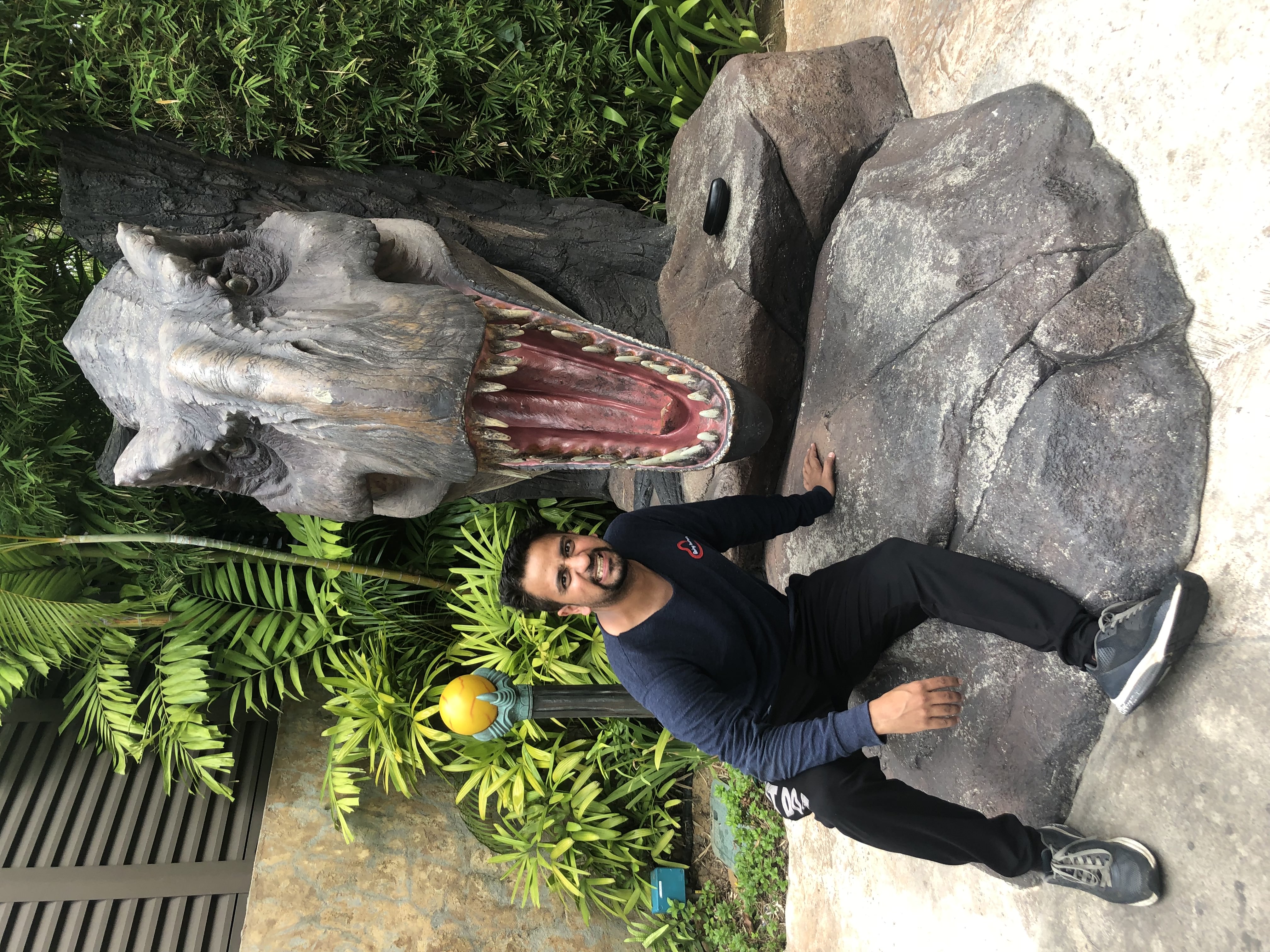 Meet Your Instructor!
Hi there! I'm Arun Kumar, owner and instructor at DBA Genesis. I created this platform to share my DBA knowledge with all of you. My vision is to simplify DBA learning in order to make you become more competent in your professional career.
Apart from database, I love swimming, filming and business automation!