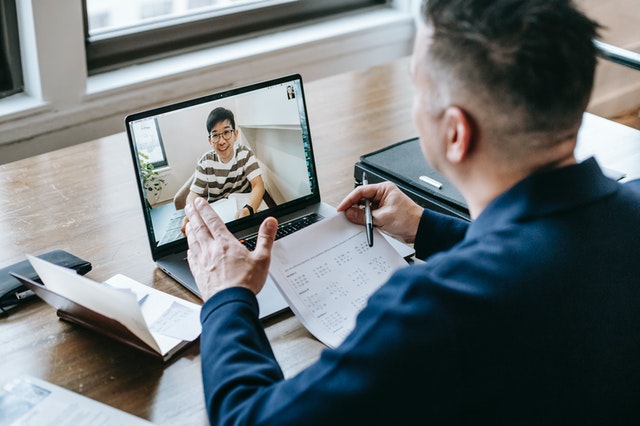 Live DBA Project
Schedule your live project based on your availability and execute live online with DBA Genesis experts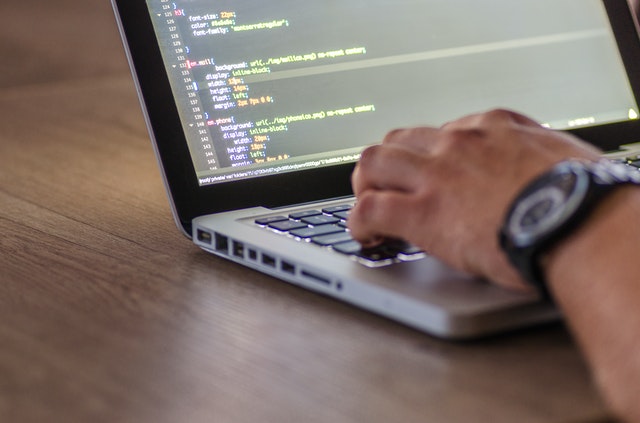 Free Cloud Lab
Get free remote cloud lab access for 7 days and practice the project multiple times until you master it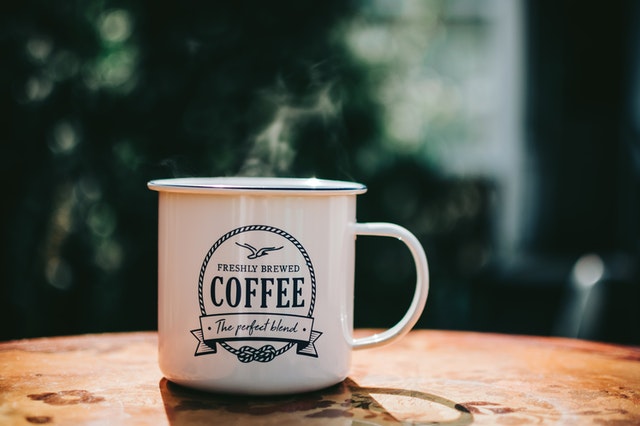 Download Scripts
Get 7 days access to live event recording and download all the scripts used during the live project
Backup. Automate. Schedule.
Implementing backup strategies on multi-terabyte database using shell scripts is one of the most powerful ways to make sure you always have database backup. 
Rolling out our live project that will help you master
Design backup strategy from small to multi TB database
Automate RMAN FULL and Incremental backups
Schedule backups via Linux Shell scripts
Project Pre-requisites
Fair knowledge about RMAN backups
Must know basic database administration
Frequently Asked Questions
How will I join the live event?
Once you enroll into the project, you will be able to schedule your live project based on your availability and time. On the selected date and time, you will join online call with DBA Genesis experts to execute the live project.
How can I practice the project?
Every project DBA will get free remote cloud lab access for 7 days. You just need internet connection and PuTTY (SSH) to connect our servers and practice! It's easy.
Will I be getting live event recording?
Yes, the live event recording will be available for 7 days. You will also be able to download all the scripts used during the live event.